Intelligent Alarm AR6000c
Intelligent detection system
Manufactured by Security Alarms & Co.
The home security system, ARHUB, analyses all suspicious noises in every room of your home, whether on a single or several floors, and triggers siren BEFORE a door or a window is opened.
Shock detection
Better than a human ear,
the technology is able to detect sounds below 20Hz
Siren
2 powerful sirens at 130 dB
Tamper resistant
4 anti-tampering systems including anti-jamming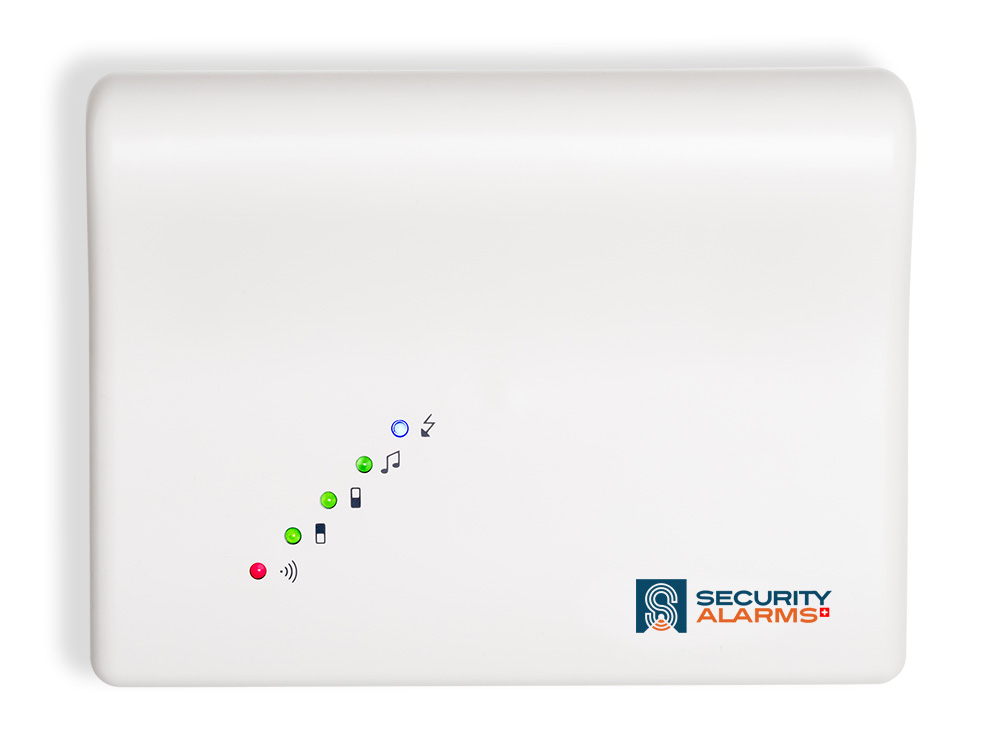 ABS plastic case
Excellent resistance to shock
Microphone
A high-performance sensor
Memory
History of past events
An alarm system which exposes the intruder on the outside so that they do not break into your premises.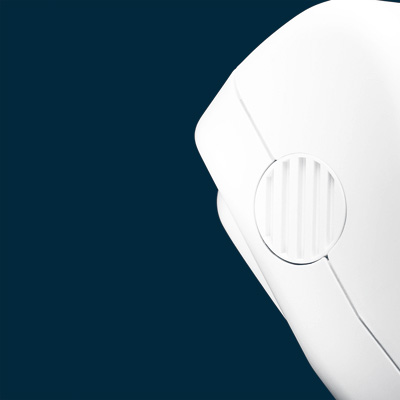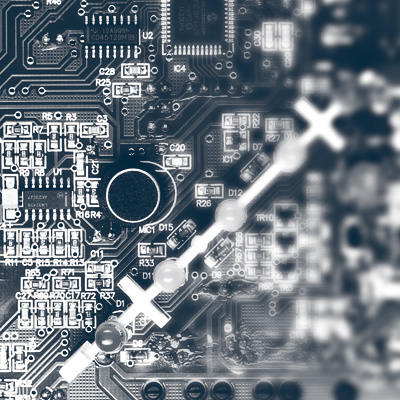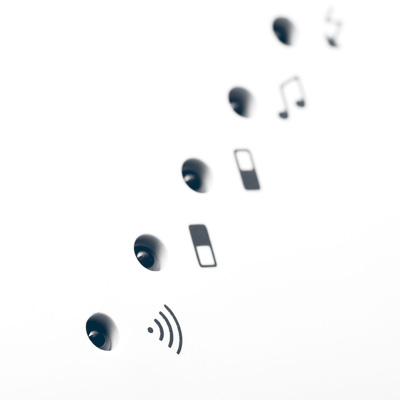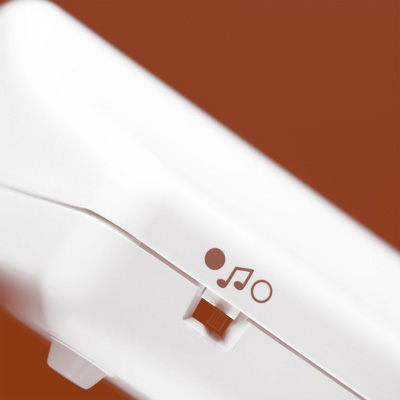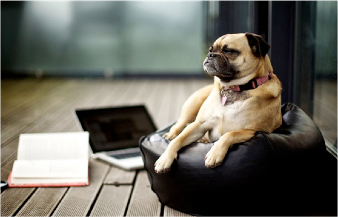 Pets friendly
Home security system, which is not triggered by pets,
regardless of their size.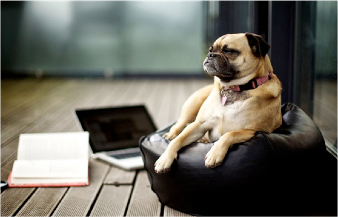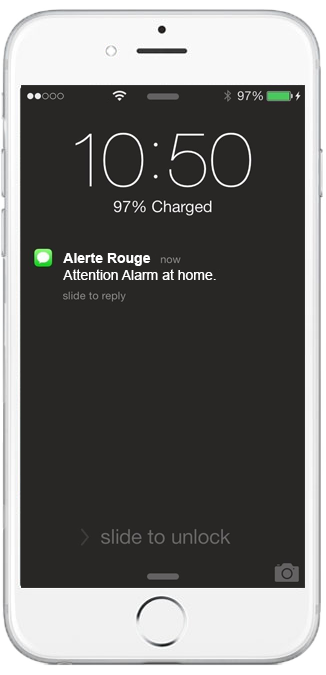 Notifications by phone
As soon as suspicious activity is detected, whether it is an intrusion, call for help, tamper, alarm warns you immediately.

Safe - without cables
No cables, easy to cut.
No holes to drill.
Stay safe will mobile technology.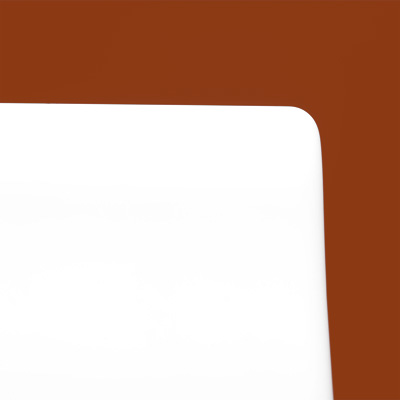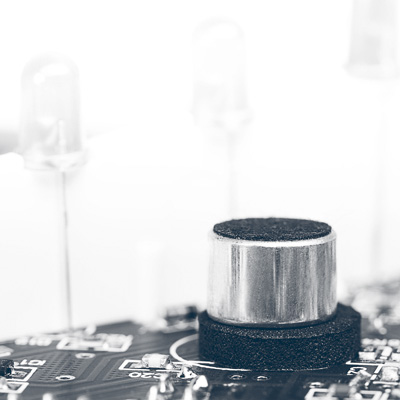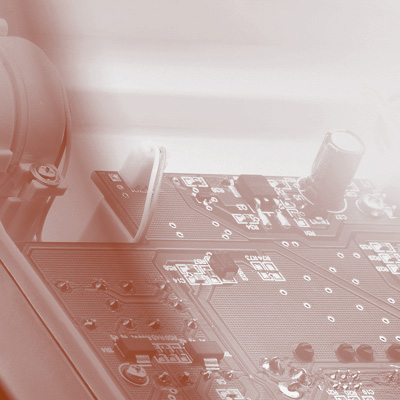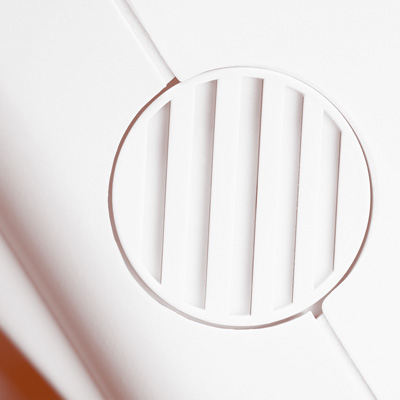 Accessories