Customers' support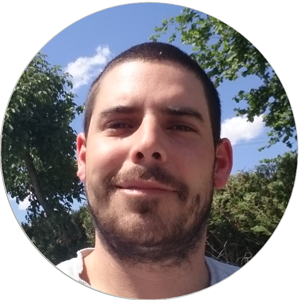 Hello, my name is Romain, how can I help you ?
---
Call us at +41 (0) 21 808 75 27 or send us email support@security-alarms.ch and we will reply asap!
Our advice, after-sales support and maintenance service is always available to service your alarm system and to ensure your peace of mind.
PS: Do not forget to visit our Blog and follow us on social media to stay up-to-date with our developments and to take advantage of our special offers.
Support