Alarm that protects BEFORE the unusual happens
Solution
for my office
What a burglar fears most
is being detected
AR6000c alarm system triggers the alarm immediately and BEFORE the intrusion.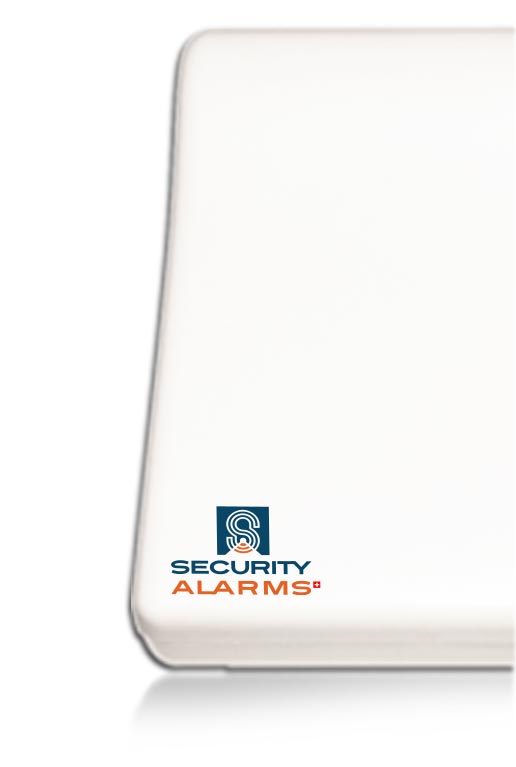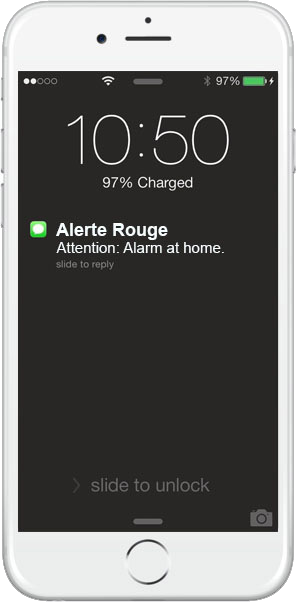 Knowing what happens in my office
I can be warned on my smartphone when something unusual happens or connect to a 24/7 monitoring and intervention services.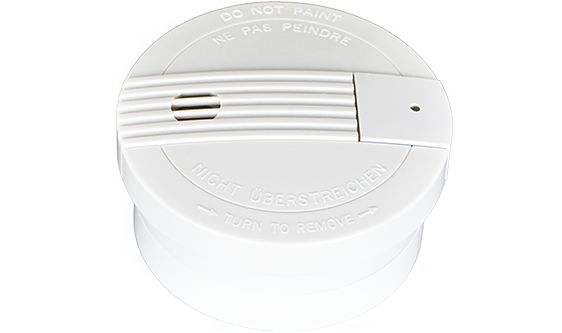 Receiving alerts in case of smoke detection
and even in case of floods or detection of carbon monoxide…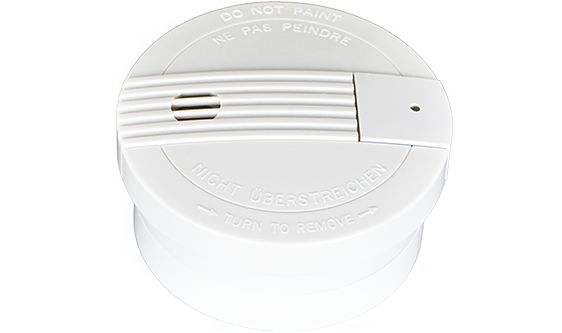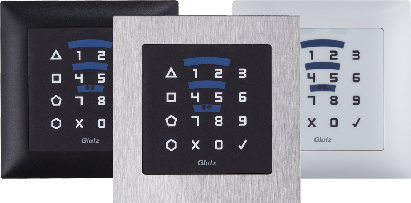 Intelligent access control
I activate the alarm by simply passing the badge.
If I want to use the codes, If I want to use the codes, it is also possible and the number of users is ... unlimited!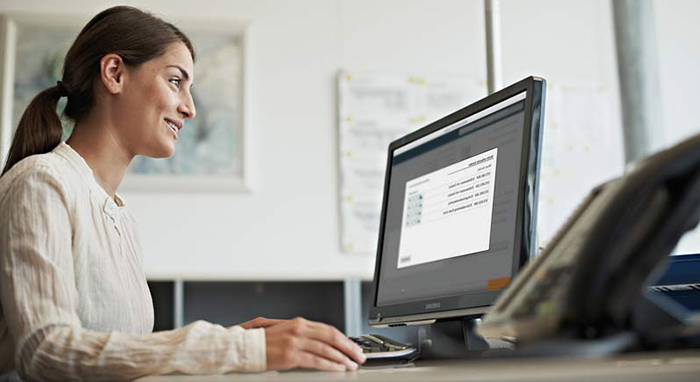 Access control management
I manage access control for my office and schedules from my computer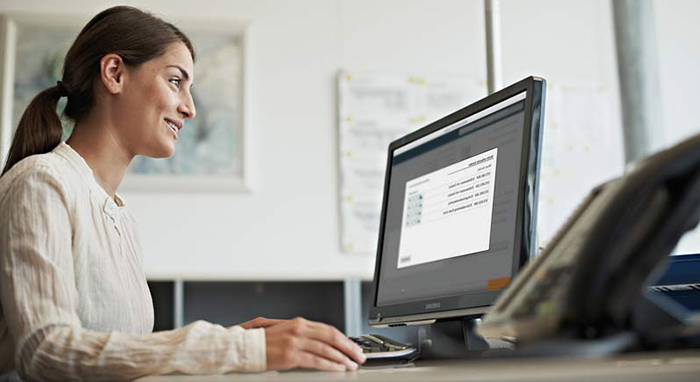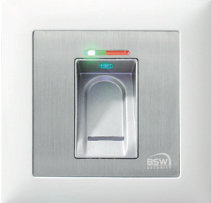 The most sophisticated access control
What is safer than my fingerprint or my iris scan ?
Protect my business with what is the safest.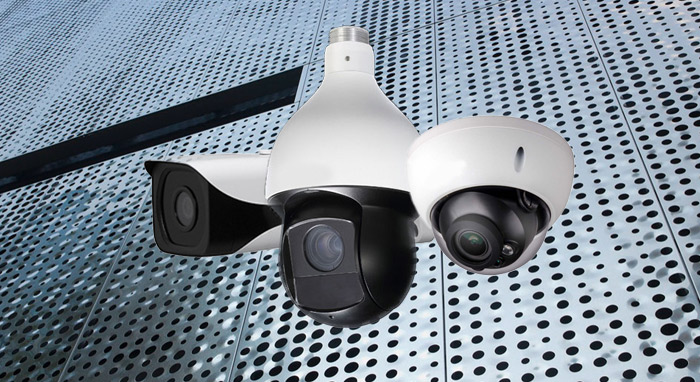 No more doubts with a video surveillance
I access the HD camera directly from my computer or a smartphone.